Supra ZR® II Cordless Detachable Blade Clipper
$342.00
Out of Stock
Thank you for your support and interest in Andis products. As a result of global supply chain delays and market demand, this item may not be available on Andis.com until after January 1, 2022. Please check with your local distributors for availability. We apologize for any inconvenience and thank you for your support of Andis Company.
What's Included:
Blade Oil
Charger Stand
Cord Pack Adapter
Because boundaries need pushing.
Visionaries don't wait for trends. They create them. Elevate your game with the Supra ZR® II Clipper. Driven by an advanced, multi-speed motor, this ultra-versatile, cordless powerhouse sculpts every hair type with style and ease. Advanced ceramic technology means blades run cooler and stay sharper for longer than traditional metal. Detachable blade design makes replacement and maintenance quick and easy. A premium, snap-in charge stand keeps your clipper within reach while the durable lithium-ion battery stays strong for over three hours. Add on additional batteries to ensure nothing interrupts your flow. The the Supra ZR II Clipper, advanced technology meets limitless imagination.
Next
level
Features
Ceramic Blade
Five-Speed motor
Premium Stand
Ultra-Long Charge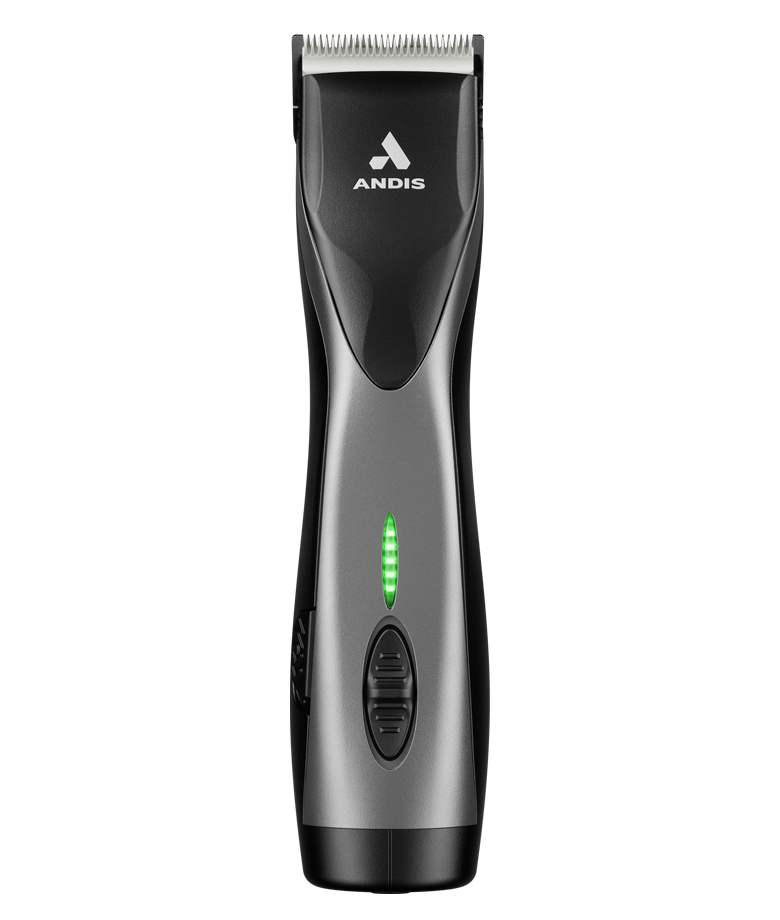 let your
Skills
Do the
Talking