Cordless T-Outliner® Li Trimmer
$201.77
Out of Stock
Thank you for your support and interest in Andis products. As a result of global supply chain delays and market demand, this item may not be available on Andis.com until after January 1, 2022. Please check with your local distributors for availability. We apologize for any inconvenience and thank you for your support of Andis Company.
What's Included:
A brilliant upgrade to an absolute classic.
Creative empires are built on foundations of basic technique. Conquer the fundamentals with the upgraded Cordless T-Outliner® Trimmer, everything you love about the classic Andis T-Out, fully unleashed. Driven forward by a carefully designed, 7,200 SPM rotary motor, this potent powerhouse glides through heavy and thick hair without dragging or stalling, thanks to constant speed technology. Iconic, carbon-steel T-blade can be zero-gapped for ultra-fine lining, freestyle designs, and dry shaving to the skin. Use with or without the cord, or monitor the extra long-lasting lithium-ion battery via a built-in LED indicator that alerts you when it's time to recharge on the premium charge stand. Complete with 4 easy-in attachment combs, blade oil, and a replacement blade drive, this essential kit contains everything you need to keep your tools and skills strong.
Next
level
Features
Corded/Cordless
Powerful Motor
Premium Stand
Pro T-Blade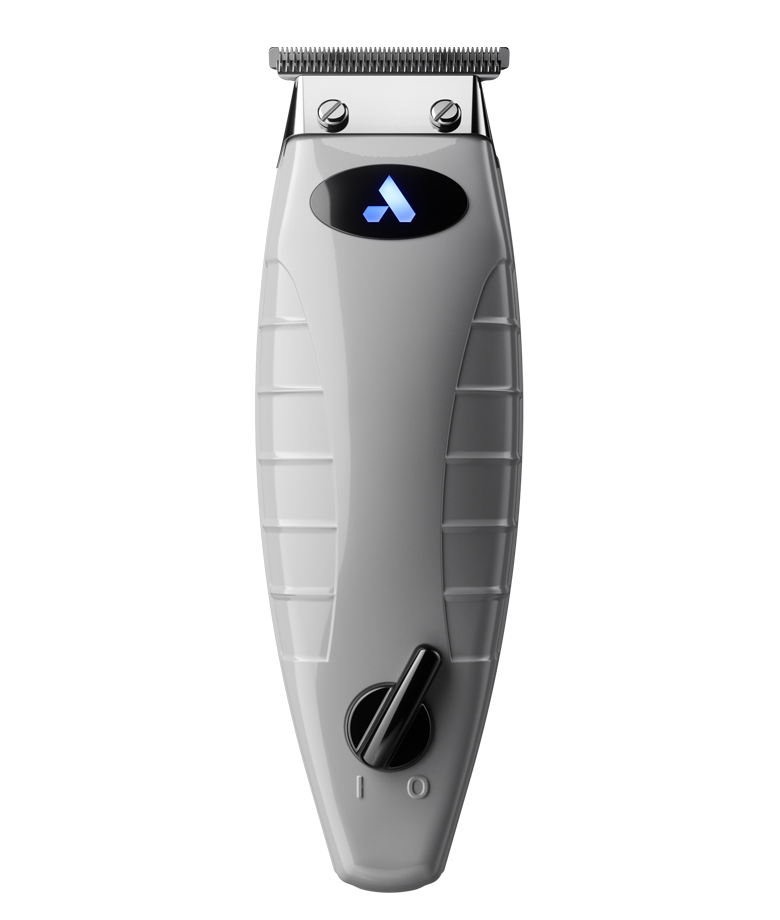 let your
Skills
Do the
Talking